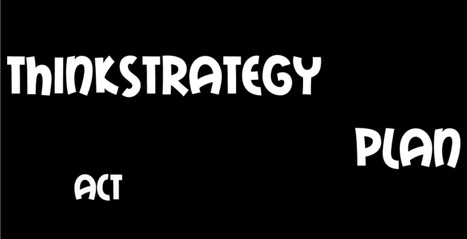 When was the last time you looked at your strategic plan? Do you have a strategic plan?
In order for a business to be successful, there needs to be a roadmap for success.
A strategic plan provides direction for the company and goals for employees. It helps departments focus on priorities and aligns the departments with company goals.
A strategic plan should be completed in three steps.
Via
paulgreen