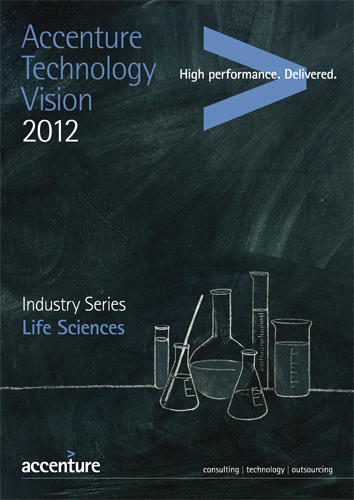 Accenture highlights six healthcare technology trends that will impact how life sciences companies use technology in the future to drive growth.
According to a recent Accenture study, more than two-thirds of consumers in the United States seek medical advice via the Internet and social media. Marketing teams could share early feedback on products with the R&D team. Using social media in pharma to foster stronger collaboration and forge links that result in innovation within a life sciences company.
Accenture recommends that life science firms embed use of social technologies across the organization: Many life sciences companies have invested in technology but adoption is patchy within the enterprise and with partners. IT leaders should have a road map for social collaboration to increase adoption throughout the organization.
Via
Joel Selzer