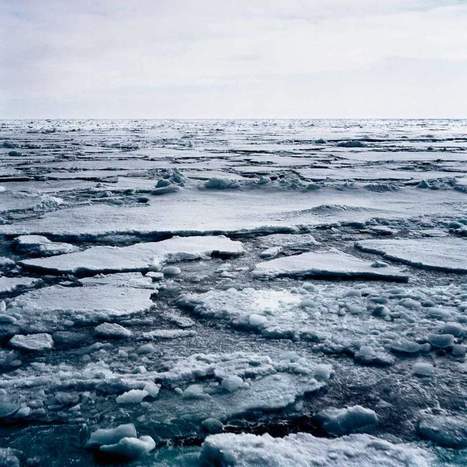 "Are my students really learning anything?"
When I ask teachers from all corners of the world about what worries them most about their teaching, this is by far the most popular response…they wonder, "Am I making any difference in my students' learning lives? Have my students gotten anything out of my course that will help them succeed in their subsequent classes and eventual careers? Have they gained an appreciation for the beauty or power of this discipline or subject matter?" These are certainly the questions that weigh heavily on my mind at the end of a semester of teaching.
Here are 5 of my favorite strategies for writing effective questions for evaluating deep learning. I use these strategies to help me write questions or assessments that provide evidence of deep learning (learning that is permanent, strong, and enduring) versus surface learning (learning that is temporary, weak, and short-lived). As the semester comes to a close and you are thinking about how to write questions that will assess your students' learning, see if you can dive below the surface with one or two of these strategies. I have given some tips, also, for question types for each strategy.
Via
Srdjan Verbić