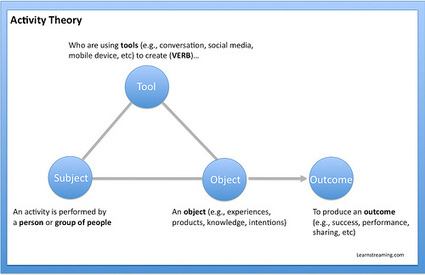 I think of Tin Can as "streaming what you're learning" or learnstreaming.
Whatever learning framework you follow (e.g.,70/20/10), it's clear than most learning takes place on the job and not through a course. If you're someone who is connected online during your workday, you're probably connecting with people (nouns), performing actions (verbs) to create things (objects).
It sounds like Tin Can fits with how the web has changed from pages to streams and listens to activity streams to capture data.