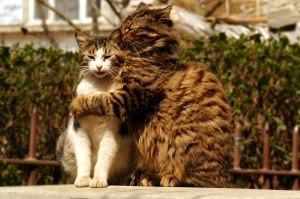 Today I found a really interesting post by Angie Schottmuller on Jay Baer's site, Convinceandconvert.com. The article is called 7 ways to thank someone for a retweet. Angie makes a lot of really good points and a lot of excellent recommendations, but I see things a bit differently, so I thought I would tack on my perspective. Here's hoping you join the conversation!
Are you being genuine or are you being a braggart?
It's very easy to identify things that rub you the wrong way in Twitter world. That's why you see so many posts like, "Calling BS on this" or "Why I hate people who…xyz". Once you do that though, it's sometimes hard to tell if you are actually executing an activity that drives someone else nuts.