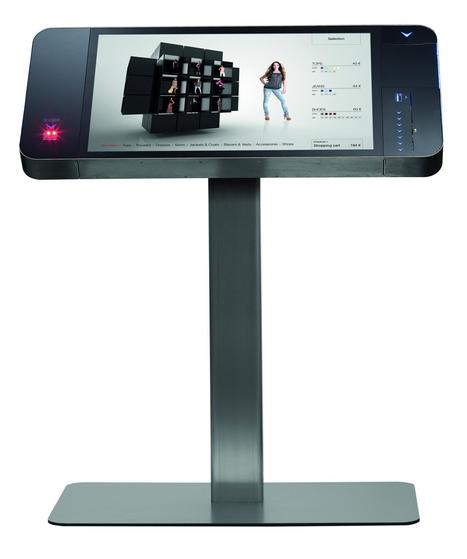 According to the 2011 Customer Experience Impact Report from RightNow, "86% will pay more for a better customer experience," while "89 percent of consumers begin doing business with a competitor following a poor customer experience." It's plain to see that customer experience is paramount in satisfying consumers and retaining long-term customers, but what can retailers do to improve it?
Before you start give out free backrubs and/or ice cream cones, consider the customer experience-boosting value of mobile point-of-sale. Mobile POS is not just a great tool to streamline your productivity and get more organized — it's actually a fantastic way to improve customer experience. Walking up to a customer in-store with a tablet in hand is a great ice-breaker and really gets the conversation – and the sales – rolling.
Used creatively, mobile POS can transcend the traditional customer experience and make your customers go "Wow, this brand really gets me!" Here are six creative ways to improve customer experience with mobile point-of-sale in your store:
Via
Russ Merz, Ph.D.
,
Eric_Determined / Eric Silverstein