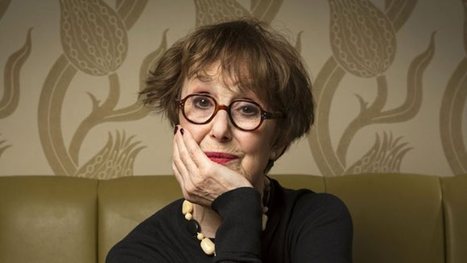 Actress opens up about how attractive she finds her co-star and how his Sherlock loves her character Mrs Hudson "as a mother"
Sherlock actress Una Stubbs has joined the ranks of her co-star Benedict Cumberbatch'sfemale admirers
However she revealed that it took her a short while to come round to the full extent his physical allure.
"Especially early on you look at him and you think that's an extraordinary face and later you think: 'God, he's gorgeous" and success sits very well on his shoulders now I think and that has added another layer to his appeal I think," the actress told Radio 4 magazine show Loose Ends this weekend.
However she insists that Cumberbatch's character Sherlock is not in love with her characterMrs Hudson in the way many women would probably like to be loved by him.
Asked by Loose Ends stand-in presenter Nikki Bedi if she is "the only Baker Street Babe that [Sherlock] is in love with" she replied: "He loves me as a Mum and he is probably grateful I'm looking after him."