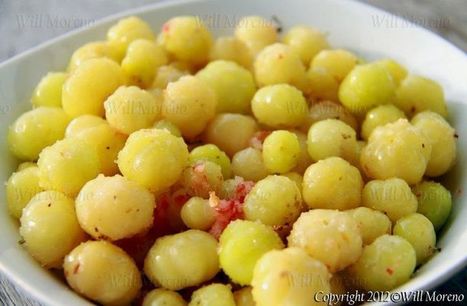 I know this photo will have your mouth watering and your jaw locking. lol
This is a photo of sapra also called grocea which is very sour but most people love it with lots of salt and pepper. It is normally sold in front of schools and from streetside vendors in Belize.
I have another one for you, following this photo.
Feel free to TAG, LIKE, COMMENT and SHARE this photo.