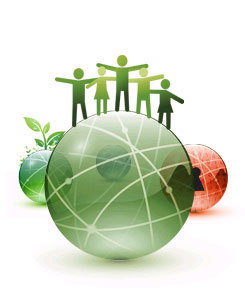 Social media is a window to how consumers co-create or re-create a general perception of a brand. It is a rich data mine of insights which when put together like puzzle pieces reveals unlimited possibilities. The social media buzz provides an opportunity your brand and company to engage and drive performance, whether you like it or not social media has an impact.
Embracing the social into your business practices can make a dramatic impact on cost effectiveness. If you have not considered how social business can change your organisation then a good place to start it to look at how to tap into the social buzz surrounding your brand and company.
By listening to social buzz your brand/company a can achieve true insight into your customers, which in turn can help improve your marketing. Understanding customer behaviours used to be the realm of traditional market research and focus groups but with the empowered customer you only have to listen and monitor their online activities.
(click on headline for full article)