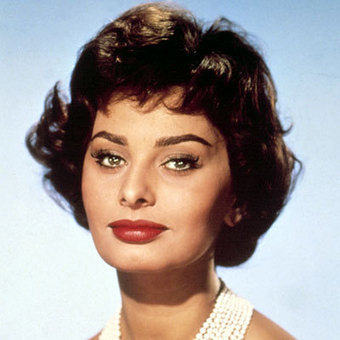 "If you haven't cried, your eyes can't be beautiful." Sophia Loren, Quotes and Sayings about beauty, sex, life, youth.
"You have to be born a sex symbol. You don't become one. If you're born with it, you'll have it even when you're 100 years old." Sophia Loren
Sophia Loren(Born-1934), Actress, Italian. A delightful iconic beauty Софи Лорен (Sophia Loren) . Enjoy the Софи Лорен Quotes.