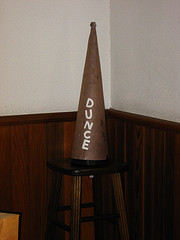 Can a business exist on the web today with only social media sites an no actual business website? Yes, but it is a major mistake.
The Wall Street Journal recently published an article that profiled small business owners who chose to use social media instead of maintaining a corporate website.

What do you think about companies using social media platforms as in replacement for website ?