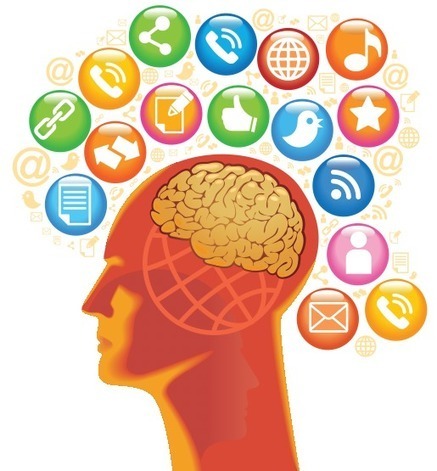 "Loyalty programs and other incentives have been active in the retail marketing mix for generations.
However, today's innovative retailers are combining unique elements of social connectivity with gamification, and in turn, igniting competitive drive among consumers.
As a result, the one-to-one, consumer/brand relationship is being remodeled to include multiple participants, with each vying for the same rewards and titles, noted Scott Forshay, Strategist, Mobile and Emerging Technologies for Acquity Group..."
Written by Alicia Fiorletta
Source : http://www.retailtouchpoints.com
Direct link : http://bit.ly/GBmhIA ;