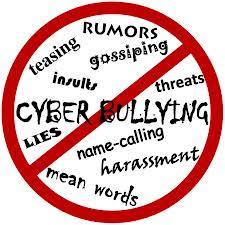 Posts with cyberbullying prevention on uKnowKids blog provides insight and information on cyberbullying,
parental monitoring, social monitoring, and facebook for kids.
Get the latest parents news here! ...
--Facebook Debuts A New Way To Stop Cyberbullying..
--My Child Has Been Cyberbullying: What Do I Do Now?
--What to Do When Your Child Is Cyberbullying Victim?
--10 Ways Parents Can Prevent Cyberbullying ..
--BULLY the Movie: New Documentary Zeroes in on cyberbullying ..