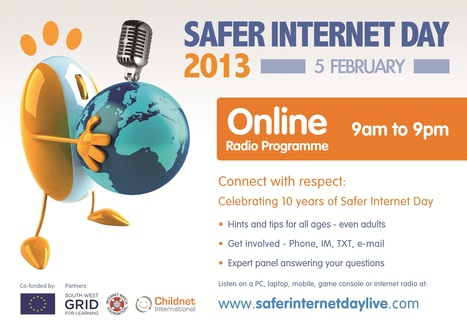 We are asking schools and youth organisations for contributions to our radio show!
You can submit your recording as an MP3 file in 128kb/s format and use a range of free software to pull your show together or perhaps record it from your School Radio Station if you have one.
Your entry could also be a soundbite entitled What's my school doing for Safer Internet Day 2013?
E-mail your entries to radio@saferinternet.org.uk BY 30 JANUARY 2013.