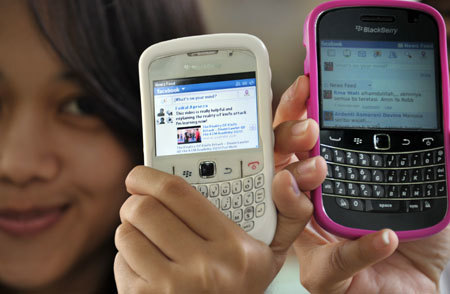 It is a dilemma for parents.
Social media is inescapable in today's society and parents feel pressured in to letting their children sign up to sites, so much so, that according to the latest research by EU Kids Online, 43% of 9-12 year olds in the UK are actively using Facebook, despite as mentioned the site imposing an age limit of 13 and above.
Nobody can deny that Facebook, Twitter and other social networking sites are a marvellous addition to our society but they are not designed with children in mind. There are three areas that provide danger to children: the content of the site, the contacts children make online and the conduct of the users on that site.
However the crucial point is that simply learning about internet safety is not enough, children need to practise it. With the right nurturing, guidance and practice, children can then have the best possible preparation when the time comes to make the transition into more grown up social networks such as Facebook and Twitter.