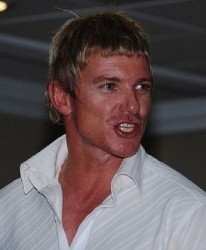 The best leadership styles arises out of the situation, incorporating the characteristics of the followers and the task or challenge at hand.
Let me say it up front. There is no best ideal leadership style. There are so many leadership styles and theories on it that it almost seems like a "flavor of the month" type of thing.
So as you can see, it is important to master a number of different styles, while remaining aware of the style you naturally prefer.
Via
Gust MEES