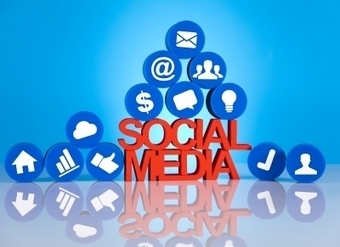 Blog post at Fill My Money Box : Thanks to the Internet, we are now able to instantly communicate with almost anyone around the world.
...
Promoting your business, using YouTube
YouTube is like television which can be broadcasted by anyone, which makes it a great alternative to paying lots of money for expensive ads on your regular television.
To promote yourself here you should create a YouTube channel for your business, where you can regularly add fun and useful videos, and afterwards encouraging people to share them with others.
Every week or so, post a short video of yourself, offering advice and tips for your customers and/ or demonstrating the product that you sell.
Ask customer to upload videos of how they use your product or service and let others vote on their favorites.