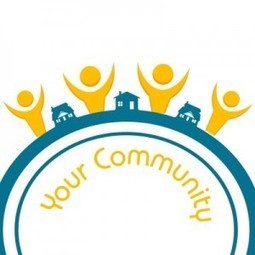 Check out this blog post at Blog Formatting : Ready to give up blogging because you do not seem to attract readers?

Nobody seems to be interested in what you have to say?...
Become a regular on Facebook pages where other bloggers are hanging out
Why? Because it's a great place where you can find people who may want to read what you write. Some great Facebook pages are SITS Girls and Basic Blog Tips, I definitely recommend you check them out.
Comment when you have something valuable to add to the conversation. Share their posts on your page if you think they are useful for your Facebook community as well