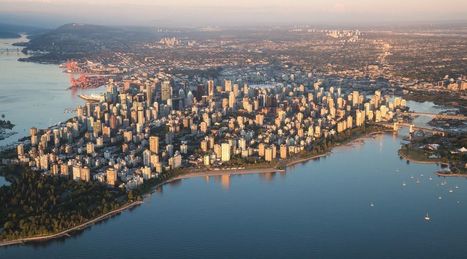 Last year, Vancouver, British Columbia, officially adopted the goal of powering itself entirely with clean energy by 2050.

That's a bigger deal than it might sound. Plenty of North American cities have committed to getting all their electricity from clean sources within a few decades. But when it comes to decarbonization, electricity is the easy part. (Okay, maybe not easy, but easier.)

Vancouver has resolved to get all its energy, not just electricity, from renewable sources.

The city's electricity is already 98 percent carbon-free anyway. It comes from hydroelectric dams, via the province's primary utility, BC Hydro. So the big problems over the next 35 years will be eliminating natural gas for heating and gasoline for transportation, two of the thorniest decarbonization challenges.
Click headline to read more including the interview and access hot links--

Via
Chuck Sherwood, Senior Associate, TeleDimensions, Inc