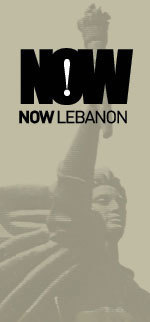 Plainclothes gunmen backed by Bahraini security forces hurled petrol bombs at houses and cars Friday in the Shia village of Dar Kulaib, the Al-Wefaq opposition group said.
Dozens of armed men "backed by police vehicles committed criminal acts in the area," the largest Shia formation said in a statement, claiming the assailants "attacked houses with Molotov cocktails."
Some 29 houses were attacked with petrol bombs and two of them also stormed by gunmen in the village some 20 kilometers (12 miles) southwest off Manama, it said.
The attack on Dar Kulaib on Friday was the third this week, former opposition MP Matar Matar told AFP. Civilians brandishing canes and logs rampaged through the village smashing cars and houses, he said.
"The fact that authorities are not strict in reacting to such behavior shows that they endorse them," he said.
#Bahrain-thugs tag at this site
see also: http://is.gd/H7BkWd & http://is.gd/sbBbLA