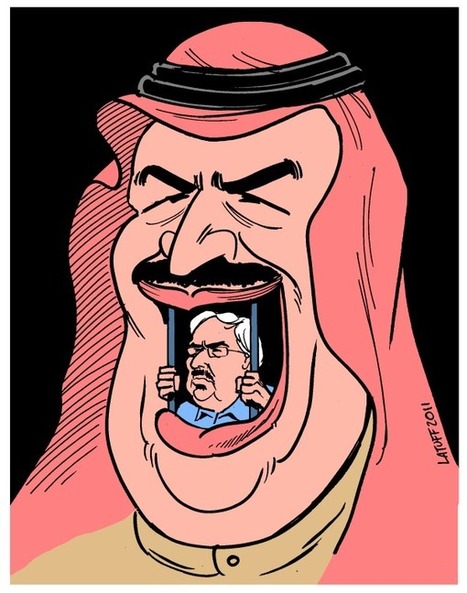 Now That BICI is released and we now know what we knew already.....
Now that the 'king' has promised reforms and has continued his sectarian persecutions as expected...
Can't the Regime just see its way clear to release those it has wrongfully imprisoned?
TO RELEASE ALL PRISONERS OF CONSCIENCE IN BAHRAIN AS A GESTURE OF GOOD WILL TOWARDS RECONCILIATION.
YASQUT HAMAD!