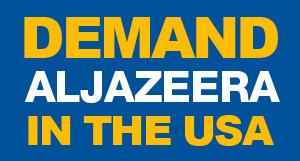 Tear gas and armoured vehicles used to disperse protesters after funeral of father of opposition leader.
...
Video and images uploaded on social media websites on Friday appeared to show police cars driving at protesters in several locations.
Nabeel Rajab, president of the Bahrain Centre for Human Rights, said the government had blocked roads to try to prevent people from attending the funeral ceremony.
Bahrain is hoping to conclude an arms deal with the United States but the purchase could hinge on the results of the commission investigating this year's unrest and claims by Shias of abuse they suffered during martial law.