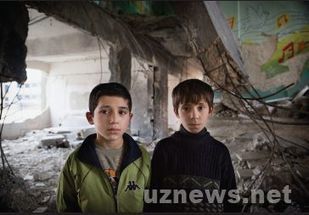 Human Rights Watch (HRW) called the current human rights record in Uzbekistan "abysmal" and its government "totalitarian."

Human Rights Watch released its latest World Report on January 21 in which it identifies a wide spectrum of human rights violations in Uzbekistan.

Steve Swerdlow, HRW Central Asia researcher, told Uznews.net that the severity of government repression in the country makes its human rights record more dismal than in other repressive countries. ....