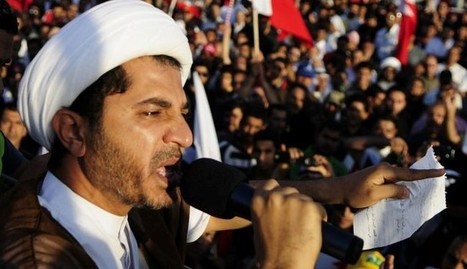 The secretary general of Bahrain's main opposition group, al-Wefaq has welcomed a new statement by UN Human Rights Chief Navi Pillay on condemning the Al Khalifa regime's crackdown on peaceful protests in the tiny Persian Gulf Arab nation.
"During her recent remarks, Navi Pillay has condemned the Al Khalifa regime's crackdown on Bahraini civilians and government-sponsored terrorism against them," Sheikh Ali Salman said on Thursday, referring to her address to the Human Rights Council about human rights violation in Bahrain.
Referring to the public calls for fall of the regime, he said that "I am sure that most of the people in Bahrain want the ouster of the current regime and the establishment of a popular government."
The Sheikh also underlined the need for holding open referendum in Bahrain to meet the demand of people. ...