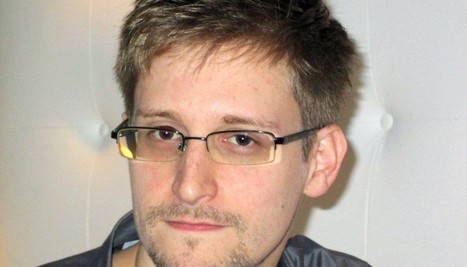 Filled with hope, I watched all three hours -- but was disappointed. Only three times did the subject come up at all, and then briefly. No one offered anything to substantiate the claim....
That evasion would be more believable if it hadn't occurred after officials spent hours publicly detailing how the NSA and FBI operate. Or if those officials had not shined a floodlight on specific plots and how these programs pulverized them....
I hoped to have better luck with Dianne Feinstein, D-Calif., head of the Senate Intelligence Committee, who says Snowden committed "treason." I called her press secretary, asked the same question I had asked Rogers' spokesperson and was promised a response. Despite additional calls, I never got it.
FBI Director Robert Mueller, appearing before the Senate Judiciary Committee on Wednesday, finally offered something tangible on the point. The leaks endanger Americans, he explained, because "you have persons who want to undertake terrorist attacks who don't have a full understanding of the Internet. And, to the extent that you expose programs like this, we are educating them."
Yes, he really said that. Maybe Mueller thinks the terrorists are incredibly dumb. Or maybe he just thinks we are.