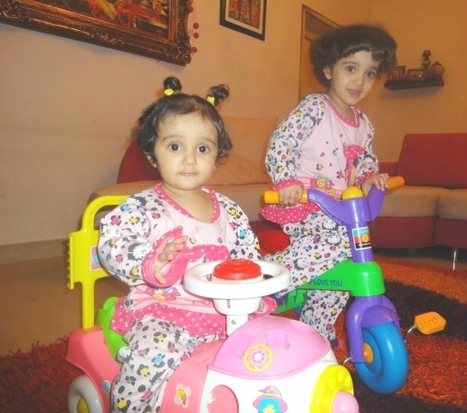 Said Yousif is free now and this is a partial recounting of the events:
Said Yousif was traveling in his car upon the roads of Bahrain and was stopped by regime thugs. They said he was wanted on charges and slapped him in front of his children who were riding in the car with him. Said Yousif was in possession of a picture of Nabell Rajab which these thugs found. These thugs fixated on the picture and demanded Said Yousif say bad things about Nabeel Rajab in front of his children, and he refused to lie for them! When he refused, they punched Mr.Yousif and continued demands for slurs against Nabeel and continued punching him as he refused to lie! Then they took Said Yousif to a checkpoint in Aali and drove his car there as well. His wife came to get the children and retrieve the car. Mr. Yousif was issued a bogus traffic violation and these thugs told him : ' this is an Eid gift.' The picture/banner of Nabeel Rajab was stolen by these thugs and not returned! He was taken to central police station and his statement was taken, and his signature/commitment to answer the charges was taken, without counsel present or having had access to counsel. The arrest was completely arbitrary and was not supported by any arrest warrant from a public prosecutor!
CORRECTION: The regime thugs didn't return the car, they stole that too!
see also: http://is.gd/yH61w4
Arbitrary arrest, detention, and public torture of an innocent citiizen! This is the everyday barbarism of the Al-Khalifa regime! This is the atrocious abuse of power that is the bogus jurisprudence system in Bahrain!
[Picture of Said Yousif's beautiful children. Don't these children deserve better than this abuse by the 'Government' of Bahrain? ]