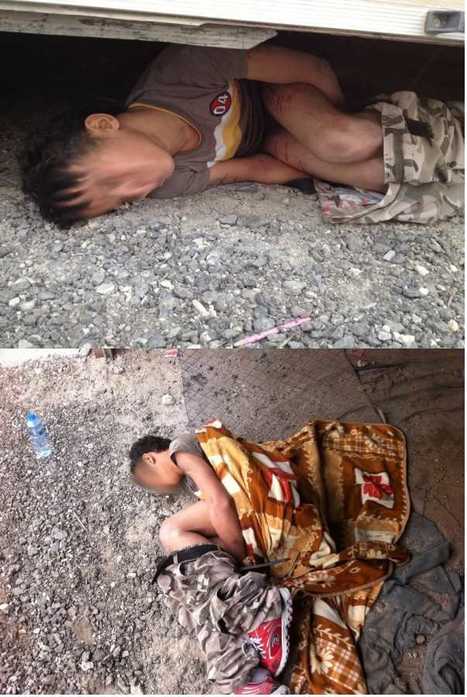 Is this 'reform Hamad? Is this the implementations of the BICI recommendations!
Does this represent the 'new' Bahrain police under Timoney & Yates?
Who is charged in this egregious case of torture? This is a crime supported and endorsed by the criminal Al-Khalifas inasmuch as they do not act decisively against the perpetrator(s) and the system that allows it.