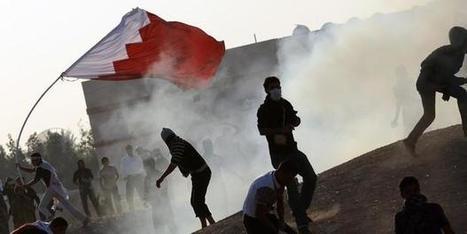 Amnesty International has called on the US government to suspend transfers of tear gas and other riot control equipment to the Bahraini authorities. US-made tear gas canisters and baton rounds were found in the aftermath of the 17 February 2011 raid by riot police on peaceful protests at what was then called Pearl Roundabout in Manama.
The USA halted a pending arms shipment to Bahrain in October 2011 amid outcry about ongoing human rights concerns.
Meanwhile the Brazilian government has reportedly set up an inquiry into reports that Brazilian companies were selling tear gas to the Bahraini government.