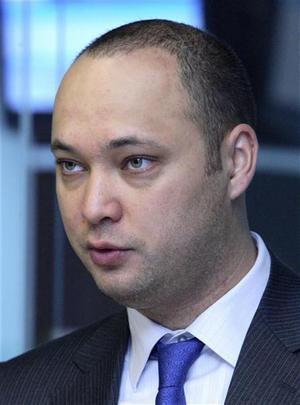 Maxim Bakiyev, son of Kyrgyzstan's fugitive former president, was arrested in London on Friday at the request of Kyrgyzstan and the United States, which want him "for grave crimes", the Kyrgyz president's office said.
"Because of the absence of an extradition agreement between the Kyrgyz Republic and Great Britain, the British side is now considering the issue of extraditing Maxim Bakiyev to the United States," the presidency said in a statement.
"Maxim Bakiyev is charged with crimes which under U.S. law are punishable with a long term in jail." ...