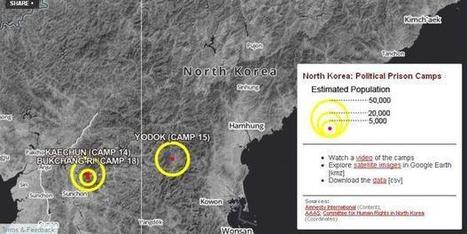 How bad are human rights in North Korea?
Millions of people in North Korea suffer extreme forms of repression and human rights violations that violate nearly the entire spectrum of their human rights. In January 2013, the UN High Commissioner for Human Rights, Navi Pillay, said that North Korea had "one of the worst –but least understood and reported - human rights situations in the world".

Hundreds of thousands of people—including children—are arbitrarily held in political prison camps and other detention facilities where they are subjected to human rights violations like forced labour, denial of food as punishment, torture and public executions.

Many of those held in political prison camps are simply the family members of those deemed unfriendly to the regime, arbitrarily detained as a form of collective punishment.

Hundreds, possibly thousands, of victims of enforced disappearances and abductions by North Korea Include nationals of South Korea, Japan, Lebanon and Thailand.....