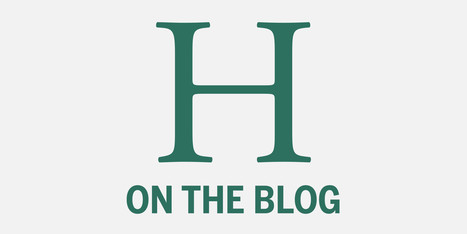 For almost three years now people around the world have associated Bahrain with attacks on doctors and nurses, a damaging image that will carry on into 2014. It's a hard reputation to shake off.
When several dozen Bahrain medics in were arrested in 2011, the news quickly spread garnering major press attention and damaging Bahrain's international reputation by leaving the impression of a regime that responds to peaceful dissent with torture and sham trials. While there are hundreds who have been convicted in unfair trials in Bahrain military courts, the story of this happening to educated, articulate, western-trained medics with connections to foreign medical associations resonated with the international community as a powerful and credible narrative of the Bahraini government's violent crackdown on demonstrators in February and March 2011. Even those who know little else about the country or its 2011 protests for reform have heard the story of the dozens of medics who were arrested, tortured and given prison sentences after treating injured protestors.
The medics shared consistent and credible stories with the media about their mistreatment in custody. On visits to Bahrain in 2011 I recorded many of these testimonies from the medics -- how they were handcuffed, blindfolded and tortured into making absurd confessions about conspiring to overthrow Bahrain's government by armed force. I also attended the Bahrain court hearings for the sham trial of the 20 medics who were charged with felonies (and at another where 27 were charged with less serious offenses), witnessing firsthand how their claims of torture were dismissed by the judge.
All 20 of these medics were sentenced to between five and 15 years each by the military court. Although an international outcry from the United Nations, the United States and other governments resulted in a civilian appeal in June 2012 that produced acquittals for nine of the accused and sentence reductions for some others, Ibrahim Demastani and Dr Ali Alekry still remain in prison with a few other medics tried individually.
For the Bahrain government, the cases of the medics continues to cause major issues to the credibility of the regime's justice system. While the Bahrain courts have declared nine of the felony medics as officially not guilty, the regime still has no explanation for why they confessed to crimes they didn't commit.