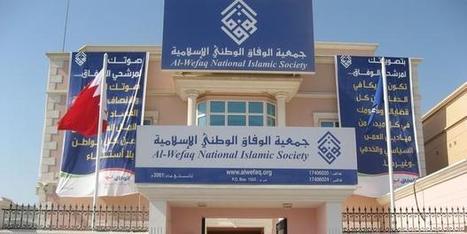 Bahrain's Ministry of Interior must immediately rescind the decision to strip 31 members of the opposition of their Bahraini nationality made a year ago, Amnesty International urged.

On 7 November 2012, the Ministry took the extreme measure against the opposition activists, who are all Shi'a, saying they had caused "damage to state security". Those without dual citizenship were effectively made stateless by the decision.

"Stripping away the nationality of government critics shows that the Bahraini authorities continue to lash out and discredit anyone they deem a threat. ...