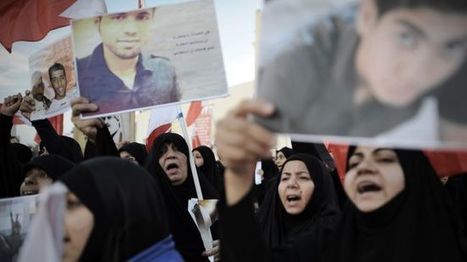 Bahraini people have held massive protest rallies across the country to show their solidarity with those killed or arrested during the uprising against the ruling Al Khalifa regime.
According to reports, anti-regime protesters took to the streets in the country's northeastern island of Sitra and the western village of Shahrakan on Thursday, calling on the Manama regime to step down.
In a similar move, Bahraini demonstrators staged a rally, dubbed "our nation declared unity," in Jidd Hafs, a western suburb of the capital, Manama....