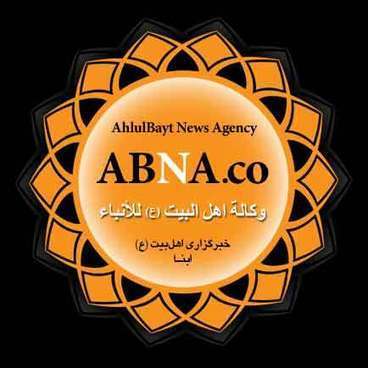 Regime forces is Bahrain have raided the home of the martyr Issa Abdulhasan who was shot dead during a brutal crackdown on the 2011 mass pro-democracy protests. The martyr's wife and children were terrorized by the forces who broke into their home in Karzakan village, in early morning hours today. The family confirmed that the forces failed to present legal permission to enter and search the house. They also said there was no reason for the raid.

The forces also tried to break into the house of the martyr Jawad Alhawi in Sitra island. However, when they failed to break open the front door, they raided the neighboring apartment which belongs to the brother of the martyr. The forces broke in without prior warning while the martyr's sister-in-law was not wearing her head scarf. She was questioned and insulted by the forces before they left the house in a mess.

The martyr Jawad Alhawi died due to being exposed to amounts of toxic tear-gas fired in his neighborhood....