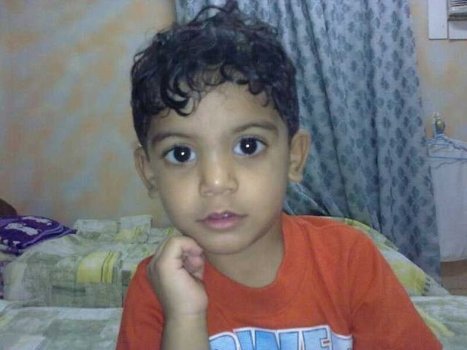 Kuhair Redha is 3 years old, his mother Rima Ahmad Hilal is 23. She's been in JAIL since 1st of April.......
Who could look at this boy and consider depriving him of his mother?! .... so innocent, so adorable !
Let's all pray for the release of Rima Ahmad Hilal!