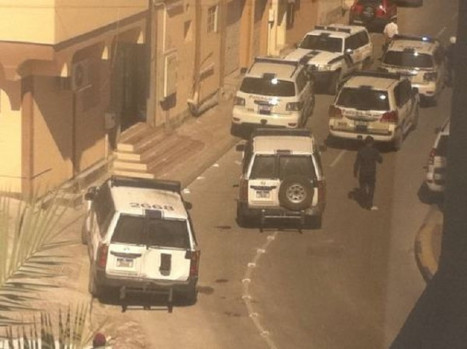 Jaafar has been released this evening, after spending over 24 hours at detention.
earlier today, his lawyer went to the public prosecution but was told Jaafar's file is not there yet and he will be presented to public prosecution after the end of the legal detention period of 48 hours, which was supposed to be tomorrow morning.
It's still not clear if there will be official charges or there will be any kind of compensation for the damage caused to Jaafar.