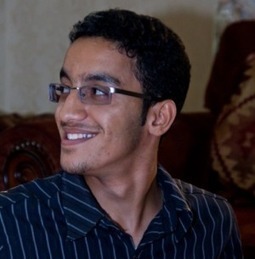 Urgent Appeal- Free Hussain Ahmed Almoumen NOW !

Hussain Almoumen, a 21 year old Mechanical Engineering student at Bahrain Polytechnic, was arrested on Wednesday, January 4th 2012. His arrest came after the police raided his grandfather's house after a rally commemorating one of the martyrs who was killed a few days before. ...
.
We demand the immediate release of Hussain Almoumen. This is a critical time at university, if Hussain was detained for a longer period he may lose all the progress he made. His family's life is already ruined by what they had to face in the past; why do they have to suffer any further?
.