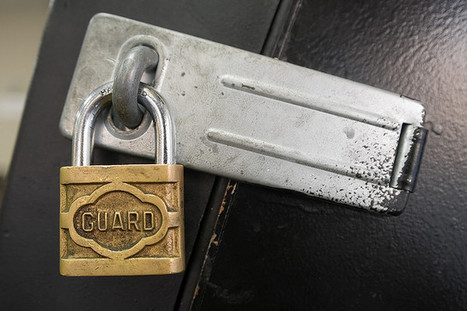 This article overviews a few key security tips for WordPress blogs.
There's an ever growing collection of useful plugins, but it's dangerous to think that there is a single solution to website security. It's important to maintain an ongoing interest in security to provide a reliable defence against hackers.
These WordPress tips will help protect your WordPress web site and better manage your social media presence.