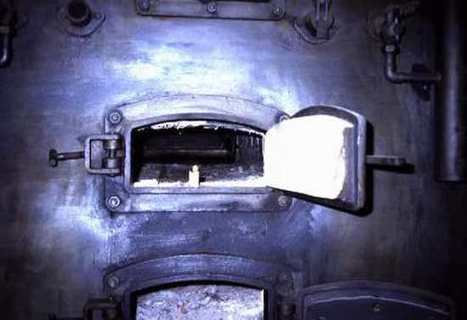 Cyber encyclopedia of Jewish history and culture that covers everythingfrom anti-Semitism to Zionism. It includes a glossary, bibliography of web sites and books, biographies, articles, original documents and much more!
My last name means "from Prague". In the early 1980s I visited Prague several times, looking for my roots. On July 3, 1983 I visited the grave of Frans Kafka on what would have been his 100th birthday. I met a British scholar who invited me to catch a ride with him to Theresienstadt. The visit left an indelible memory.
In 2006 I returned to Prague on my birthday with my husband to find the city both changed, and not at all. We did not include Terezin in our visit.