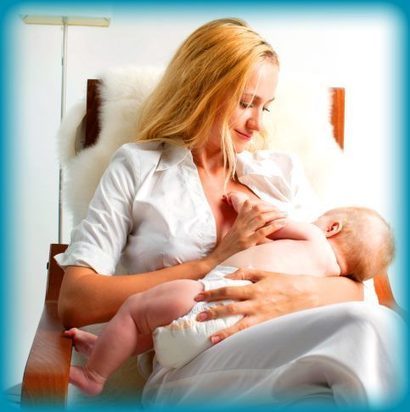 World Breastfeeding Week: August 1-7, 2012
You might not know it if you've been fortunate enough to avoid the Neonatal Intensive Care Unit, but breast milk donation is an integral part of keeping premature babies alive.
So why is there such a lack of information, and what else can we learn about this life-saving practice? The movement is out there… and it's gaining steam.
see this article here - http://ihtv.me/Robzty
join us free here - http://ihtv.me/KWxbcm