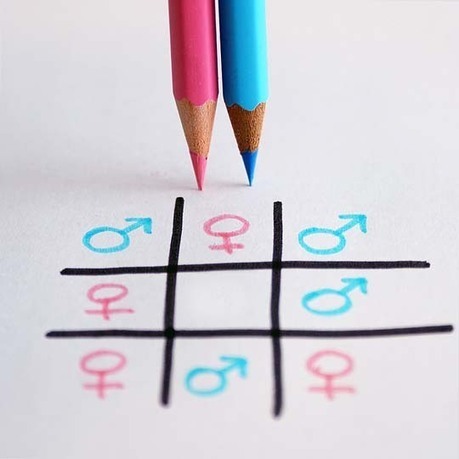 My seatmate on a San Francisco-New York flight had just come from a conference where she heard Sheryl Sandberg of Facebook talk about how to equalize the gender ratio among business leaders. My new friend, director of a 600-person division that innovates services for a global technology company, had some second thoughts.
"My problem with what Sheryl Sandberg said is that it works from the assumption that by reversing a behavior you will be able to correct the problem created by that behavior," my seatmate said. "For example, Sandberg advocates the inclusion of women from across an organization in senior leadership meetings, even if they are not part of the group that is meeting."
My seatmate found that awkward. She said that instead of helping solve gender inequity, such singling out of women for preferential treatment creates another problem: "It enhances the perception of women as the weaker gender, who need special help. The solution is not around magnifying the difference – it's about removing the difference.