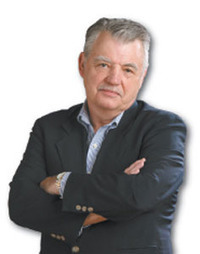 A study published by the National Association of Manufacturers and the Manufacturing Institute, titled "Keeping America Competitive"; [1]states that "today's manufacturing jobs are technology jobs, and employees at all levels must have the wider range of skills required to respond to the demands of an increasingly complex environment."

The study goes on to say that among companies involved in skilled production (whose employees are machinists, craft workers, and technicians), 51 percent report shortages and see increased shortages ahead. A U.S. Bureau of Labor Statistics report shows that shortages of skilled workers are most serious for machinists, craft workers, technicians, electricians, and engineers.

The Opportunities - The case for manufacturing jobs

1- Demand – The need to replace 10 million
2- Clean High Technology environment
3- White collar jobs
4- Wages – The average manufacturing job pays about $20,000 more per year then the average service job. A good example is the high-tech sector in Austin, Texas. There the average wage is $88,000 per year.