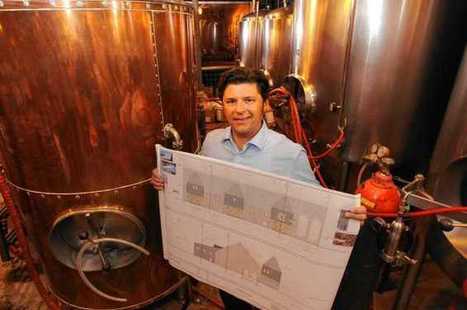 Overall, the state is approaching 100 licensed breweries, nearly double the number just a few years ago.
To qualify for the farm license, a brewery must source 20 percent of ingredients - like barley and hops - from New York state. After 2018, the percentage required will increase.
The farm brewery license requirements are credited with spurring the development of new hop growers and processors, and helping create a barley malting industry, which has not existed in New York for years.