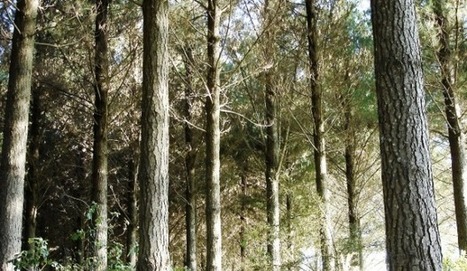 On 3 April 2013, the New Zealand forestry industry newsletter WoodWeek wrote that in the first quarter of 2013 export prices and returns were strong and exported log volumes across the Pacific Rim continued to rise.
WoodWeek quoted data from the latest report by New Zealand-based log exporter TPT which showed that exported log volumes across the Pacific Rim surged in the first quarter of 2013. Australia and New Zealand's softwood exports rose to 923,000 JAS (Japanese Agricultural Standard) cubic metres in the first quarter of 2013 from 788,000 JAS cubic metres in the same quarter of 2012.
The report indicated that New Zealand production was running at approximately 1.2-1.3 million cubic metres a month, assisted partly by a period of very dry weather in the country. WoodWeek reported that forest owners were continuing to post strong export returns on account of a combination of favourable bulk freight rates and log markets continuing to pay increased log prices.
***
The international outlook for New Zealand's timber and forestry investment enterprises is positive, with lumber prices rising in the US as a result of sustained increase in housing starts. As WoodWeek reported, the market was reacting to demand changes in the US housing sector, with price trends feeding into the Chinese market.
Via
Sam Radcliffe
,
Amber Qureshi