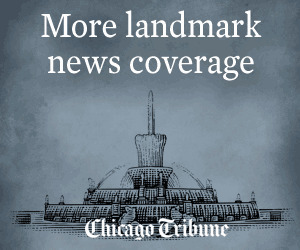 LIMA (Reuters) - Peruvian police said on Wednesday that a shaman had buried the body of an 18-year-old American man to cover up his death during a spiritual retreat in the Amazon where he drank extracts of psychedelic plants.
『ペルー警察アマゾンでのアヤワスカ儀式でアメリカ人青年を死亡させたシャーマンを逮捕。』

米主要メディアではワシントン・ポストにも掲載。他紙の情報も見てみたが、それによるとオーバードース(飲み過ぎ)と報道されているが、そんなばかな。絶対オーバードースにならんのがアヤワスカなんだけど。 やはり私の予想どうり、この世紀末ラストに地球最強の飲み物に奴らは手を出してきたという感じ。目覚められると困るからね~。

私も実際に飲み過ぎたかなと思って、アヤワスカのとんでもない幻覚の中で頭狂ったかなと思いながら恐怖の感情に支配されてどうしようと完全にパニクっていたが無事この世に生還してきたけど。 シャーマンがいれば問題ないけど。 でもシャーマンも今じゃピンきりなんだよな。。。絶えず魔を狙われて命がけだから~。
Peru is a popular destination for a growing number of tourists who want to try ayahuasca, a hallucinogenic brew derived from Amazonian vines and shrubs that is traditionally drunk in indigenous ceremonies with the guidance of a shaman to heal sicknesses and communicate with nature and ancestors.

『ペルーは近年、急激にアヤワスカ・ツアーの拠点となりつつあった。古代から伝統のアヤワスカ(薬草のドリンク)はシャーマンのもとで飲むことにより、自身の心身病気治療、自然界の妖精たちとのコミュニケーションや亡くなった先祖たちとのコミュニケーションに利用されてきました。』

詳細の英語記事は上部リンクをクリック。
Via
Jerónimo M.M.