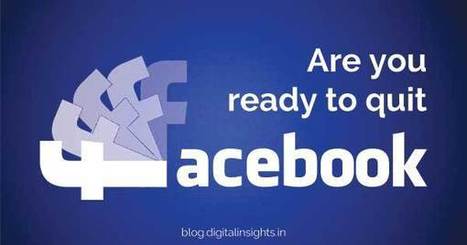 Harsh Ajmera spoke to some industry experts about the subject of Facebook losing its charm.
Jonha Revesencio, a Social Media Consultant and Speaker, shared her insights about the subject:
"While Facebook may have been declining in it's growth, I think the platform will still remain as one of the main key players in the social media space as more and more people and businesses are getting a better understanding of how the platform can bridge conversation and community between brands and its consumers."
Along with Lilach Bullock from Socialable; Yasamin Beitollahi, Social Media & Public Relations Advisor; May Wang from SmartSiteBlog; Eric Weaver from @IPGMediabrands; Hadel S. Ma'ayeh from Hadel Social Media; Steven Hughes from Dashburst.