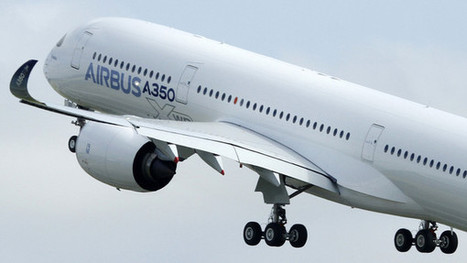 High quality global journalism requires investment. Please share this article with others using the link below, do not cut & paste the article. See our Ts&Cs and Copyright Policy for more detail. Email ftsales.support@ft.com to buy additional rights. http://www.ft.com/cms/s/0/85192ea4-f130-11e3-9161-00144feabdc0.html#ixzz34M0c1CsW
Airbus suffered a significant setback on Wednesday when it confirmed that Emirates Airline, the fast-growing Gulf carrier, had cancelled a $16bn order for 70 of the European aerospace group's planned new A350 passenger jets.
It is Airbus' largest order cancellation to date and represents 9 per cent of its A350 order book. Shares in Airbus fell 3 per cent to €52.21 in Paris.