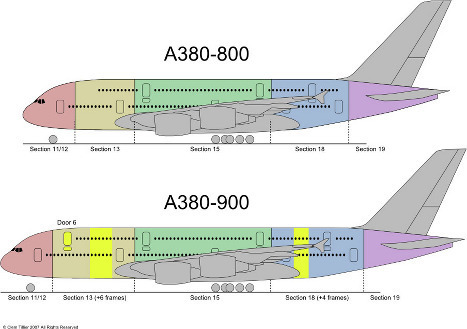 Richard Branson, CEO of Virgin Atlantic, told Bloomberg News he would rather wait for a stretched version of the A380.
"Ideally, we'd like Airbus to stretch them because for the A380 to be really competitive it needs to be even bigger than it currently is," Branson said. "We'd be willing to wait a bit longer for the A380 stretch version."
Virgin Atlantic has six A380s on order, but previously announced it would delay taking those planes.
Emirates has said it wants a bigger A380.
Airbus Chief Operating Officer John Leahy said in a Nov. 15 interview with Bloomberg that Airbus would begin developing a stretch version of the A380 after the current model reaches its full production rate of 40 planes a year in 2010.
The bigger A380 would enter the market around 2015, according to Leahy.