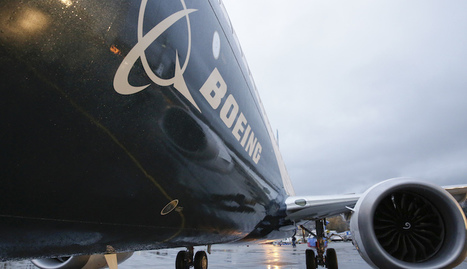 The new aircraft would compete with the Airbus A321neo.
Boeing is still studying whether to build a larger version of its best-selling 737 aircraft to counter runaway sales by rival Airbus of a large version of its competing plane, a senior executive said.
The company has not made a decision yet to build the larger jet, dubbed the 737 MAX 10, said Michael Teal, vice president and chief project engineer of the 737 MAX program.