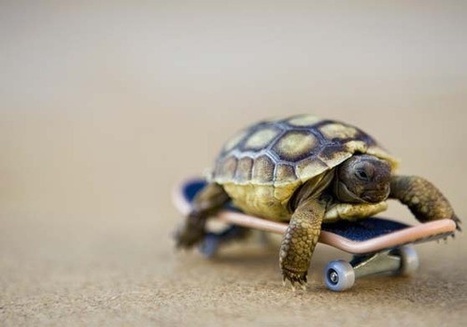 When planning production lines, customers generally focus primarily on the forming press itself and often underestimate the importance of the entire material flow for output and quality.
Each single item of the production line must be carefully coordinated with each other – from the front-of-line area with coil line and feeders to the press itself and through to the end-of-line area with removal devices and stacking units.
Material properties, such as yield strength, tensile strength, possible coatings or questions concerning the desired output performance and setup times are not only relevant for the press.
Besides, FPM Group spa coil feeding lines are equipped with high-quality components and technical features which assure quality, performance, flexibility and reliability.
FPM Group coil feeding lines are already used by a wide variety of industries such as the automotive, household appliance and packaging industries. By extending our standard range to handle smaller coil strip widths, small and medium-sized businesses can now also benefit from the advantages of a low-cost system.
Improve your business !